Microsoft is at long last releasing x64 emulation on Windows for ARM to analyzers today, subsequent to declaring that the element was returning September. The element, accessible to Windows Insiders in the Dev Channel, will permit clients to run 64-bit applications that haven't yet been arranged for their ARM-powered gadgets.
This implies that in the event that you just got one of the new Surface Pro Xs (and are willing to go through the motions and install a Windows update well before it's prepared for public delivery), Microsoft says you should have the option to mess around like Rocket League, or run efficiency applications like AutoDesk's Sketchbook.
Regardless of whether they'll run well is an alternate inquiry. Windows on ARM's copying has been pretty harsh before, however in any event, running an application poorly is superior to not having the option to run it by any means. Simply don't anticipate seeing the very copying execution that your ARM Mac brethren have been seeing.
Microsoft hasn't yet said when the copying will be going to the principle works of Windows, yet says that it "look[s] forward to the feedback from our Windows Insider community". Once more, this is a pre-beta OS, so it is anything but an extraordinary thought to install it on a PC you totally need to work.
In any case, on the off chance that you essentially can hardly wait to run 64-bit applications on your ARM-powered Windows gadget, you can join the Windows Insider program and follow to these guidelines to get emulation working. Let's be honest, in case you're running Windows on ARM, you're likely alright with the cutting-edge way of life.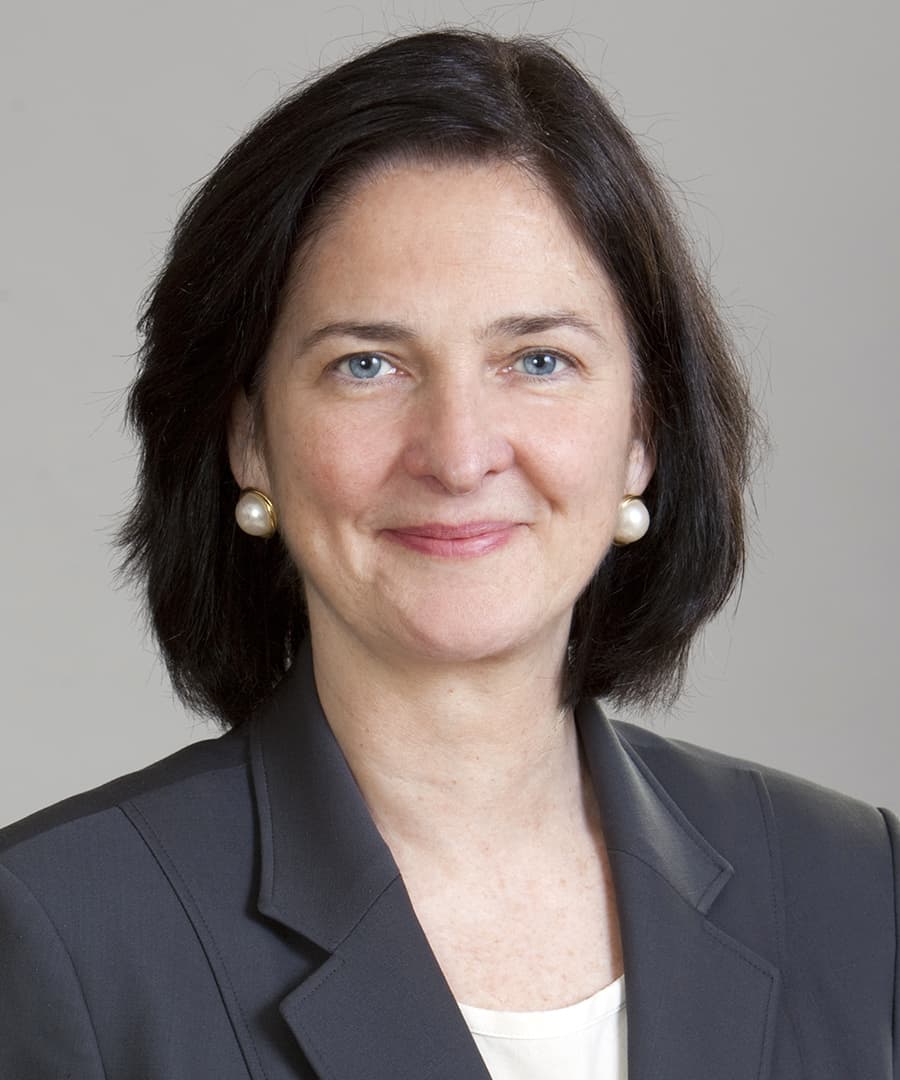 Lisa is an author of Boston New Times. She Known her best stories. She went to Oxford University. Lisa also knew throughout the world as the writer of article. She wrote 6 books over the course of her career.
Disclaimer: The views, suggestions, and opinions expressed here are the sole responsibility of the experts. No Boston New Times  journalist was involved in the writing and production of this article.