Google reported that start to finish encryption was going to its RCS messaging system a month ago. At that point, all we knew was that the rollout would start soon by means of Google's Messages application beta. In view of our reader's reports, that rollout for end-to-end encryption has now begun.
Security-minded of people can audit Google's whitepaper with respect to the Messages application's way to deal with encryption. Reports with respect to the rollout are widespread, across Twitter and the Universal Profile subreddit.
Despite the fact that it may not be live for everybody right now, some others guarantee to have had the component in probably a few discussions for the most recent week or so.
For those that have it, the component is plainly demonstrated with another lock symbol that shows up beneath the latest message in an upheld discussion.
A bigger tip-like brief may likewise seem to bring up the element when it's empowered. Google's whitepaper claims that the lock symbol will likewise show up on the Send button.
In view of reports (and true to form), the element is restricted to those in the Messages beta for the time being, and the two players in upheld RCS-based discussions should be selected. Despite the fact that it hasn't been tried that we've seen, the component isn't required to work for bunch talks at this time.
In case you're keen on joining the end-to-end encrypted party, you can select in to the Messages beta here and pull down the most recent form very soon through the Play Store — or you can get it with the rest of the cool children from our sister site APK Mirror.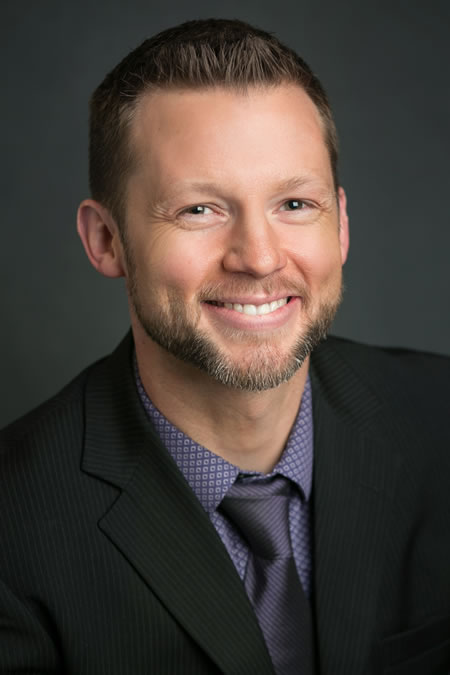 Napier Boyd is an American author. He graduated from Occidental College, he later received an honorary Ph.D from Occidental College. Napier is known for his ten years as anchor and editor. Recently he is working on Boston New Times.
Disclaimer: The views, suggestions, and opinions expressed here are the sole responsibility of the experts. No Boston New Times  journalist was involved in the writing and production of this article.