As though it was torn from the pages of "How the Grinch Stole Christmas," Boston's Faneuil Hall Marketplace should renounce its Christmas tree and drop what might be its tenth yearly Blink! lights show.
"We want the tree terribly," said Sara Youngelson of the Faneuil Hall Merchants Association.
Youngelson told the Herald the commercial center's landowner, New York-based Ashkenzy Acquisition, has not financed the vendors bunch that sets up the tree since February. The absence of assets and continuous COVID-19 pandemic have brought about a less lively scene this season.
The 85-foot fir for the most part orders the furthest finish of Faneuil Hall, towards Boston's North End. In years past, the commercial center has welcomed Bostonians to a detailed tree lighting festivity circulated on CBS partner WBZ and supported by nearby big names like Patriots wide recipient Julian Edelman.
"It's quite terrible. Every year there's a huge tree, everyone loves to come by," said Kevin Alves, who was visiting the commercial center Wednesday.
While the rotunda in Faneuil Hall will remain bare through January, different urban areas are as of now planning to manage their trees.
"We know New York has their tree going up already, so I think it's kind of sad," said vacationer Katie Tallman.
"And especially in trying times like these, I think it would be really uplifting to have a tree there," said Zach Sopko, who additionally shopped in the commercial center Wednesday.
The Faneuil Hall tree, lighting, and the 350,000 lights that make up the Blink! occasion show cost somewhere in the range of $175,000 and $200,000 per season, Youngelson estimates. Merchants' business has cratered 85% to 90% during the pandemic, leaving some incapable to pay rent.
She predicts the nonattendance of the tree and the light show will additionally hurt foot traffic.
"There are no people here. Especially during the week, and there are other places in the city that are putting up trees, and lights, and other forms of entertainment," Youngelson said.
Ashkenzy Acquisitions didn't react to Herald demands for input.
Be that as it may, not everything is lost. Boston's authentic Christmas tree started its excursion from Nova Scotia to the Common Wednesday morning. The tree will go in a holder on a boat from Canada to Maine. Authorities will light the tree in an altered function on Dec. 3.
Not every person thinks renouncing a tree is a terrible thing.
"Not putting anything in the public display can avoid public gathering, it can keep kids from catching COVID," said Abhishek Mehta, who ate in the commercial center Wednesday.
However, Youngelson doesn't view it as such.
"This was really our gift to the city so that people could actually have the happiness during a time of hustle and bustle," she said. "This was our gift for everybody to enjoy."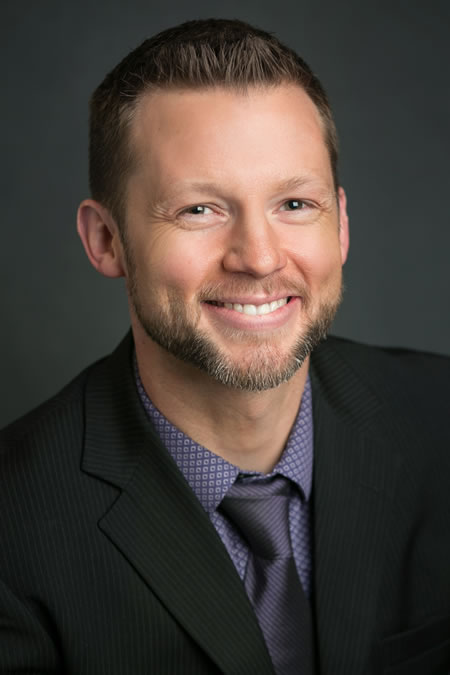 Napier Boyd is an American author. He graduated from Occidental College, he later received an honorary Ph.D from Occidental College. Napier is known for his ten years as anchor and editor. Recently he is working on Boston New Times.
Disclaimer: The views, suggestions, and opinions expressed here are the sole responsibility of the experts. No Boston New Times  journalist was involved in the writing and production of this article.