As indicated by a report by Canada's Sportsnet Friday, the Bruins and Flyers may go head to head in an open air game close to Lake Tahoe in Nevada in February.
The game, which Sportsnet revealed would be Feb. 21 on an arena made on the Edgewood Tahoe Resort's green, would be one of two had as impact of a NHL "Outdoor Weekend." The other game, on Feb. 20, would coordinate the Avalanche against the Golden Knights.
The Bruins plan as of late delivered by the NHL seems to take into account the chance of an outdoor game well outside the normal travel range arranged this season for the realigned East Division.
The Bruins play the Devils on Feb. 18 in Boston, the Flyers on Feb. 21, and afterward the Islanders on Feb. 25 in New York. A significant part of the Bruins' 56-game timetable has more limited gaps between games, or more games inside a time period like the Feb. 19-25 range.
The Bruins have played in three NHL Winter Classic open air games: 2010 versus the Flyers at Fenway Park, 2016 versus the Canadiens at Gillette Stadium, and 2019 versus the Blackhawks at Notre Dame Stadium.
As indicated by Sportsnet, fans would not be permitted at either outdoor game.
The NHL has not reported any plans for outdoor games.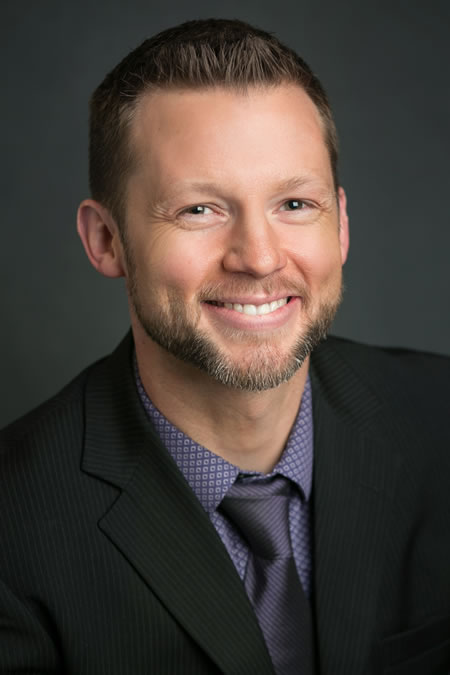 Napier Boyd is an American author. He graduated from Occidental College, he later received an honorary Ph.D from Occidental College. Napier is known for his ten years as anchor and editor. Recently he is working on Boston New Times.
Disclaimer: The views, suggestions, and opinions expressed here are the sole responsibility of the experts. No Boston New Times  journalist was involved in the writing and production of this article.