Luis Fonsi is set to join Kelly Clarkson as her group guide on season 20 of The Voice.
Fonsi, who has been a mentor on Telemundo's La Voz since 2018 – the network's Spanish-language version of the singing rivalry series – is a "natural at giving constructive criticism."
"It means a lot to them," Clarkson told Extra. "I've been them, and it means a lot when people actually take the time to invest in your performance."
Fonsi said of Clarkson, "Getting to work with Kelly truly is an honor. I'm a fan … I've been doing this for 22 years and you meet talented people every day, but to meet a normal talented person? Somebody who is kind-hearted — it is so refreshing. 'Oh, wait, you are famous, talented and nice … What?'"
In 2019, Fonsi showed up on The Voice to advance the second period of Telemundo's La Voz. There he found another fan, Kelly Clarkson, who requested a Spanish lesson. The "Despacito" vocalist advised her to rehash: Mi nombre es Kelly Clarkson y soy una mujer hermosa.
Season 20 of The Voice kicks off March 1 with returning judges Clarkson, Nick Jonas, John Legend and Blake Shelton.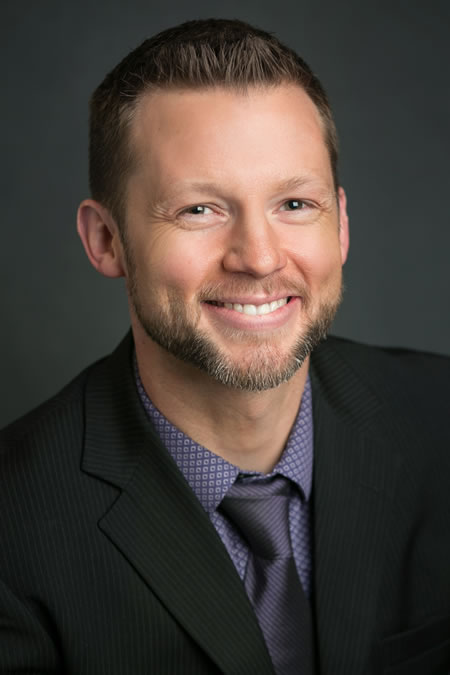 Napier Boyd is an American author. He graduated from Occidental College, he later received an honorary Ph.D from Occidental College. Napier is known for his ten years as anchor and editor. Recently he is working on Boston New Times.
Disclaimer: The views, suggestions, and opinions expressed here are the sole responsibility of the experts. No Boston New Times  journalist was involved in the writing and production of this article.