Austin, TX – The prevalence of alcohol and substance addiction in the US alone qualifies it as a national problem that requires proactive interventions to keep at bay. Research shows that up to twenty million Americans above twelve are hooked on alcohol or at least one drug. Sadly, less than 10% of them ever actively seek the help they need to stop using and retake control of their lives. Even for those who do, the success rate for long-term rehabilitation leaves much to be desired. Noticing this discrepancy, The Last Resort Recovery Center, Austin, set out to help as many addicts as possible in their recovery journey using tried-and-proven rehabilitation techniques.
True to its name, The Last Resort Recovery Center is a ray of hope for even the most chronic cases involving people who have given up on recovery. The facility sits on an expansive 55-acre ranch in Austin, TX, and is home to some of the most experienced, caring, and compassionate addiction specialists in the region. Branded by many current and former patients as a home away from home, the rehabilitation center is exactly that – fresh, healthy meals, a wellness center, and a relaxing spa, among other amenities. The secluded recovery center oozes a serene, non-judgmental vibe that encourages addiction patients to open up about, face, and resolve deep-seated issues at the core of their problems.
As a fully-fledged drug and alcohol rehab center, The Last Resort Recovery Center provides a wide range of addiction treatment programs fit for addicts of different ages. Its addiction treatment providers tailor their services to each patient's specific conditions, with long-term, holistic rehabilitation being their primary goal. Depending on their preferences and schedules, patients can choose either the inpatient or outpatient treatment program. The clinic provides treatments for all addictions, including but not limited to analgesic addiction, alcohol, cocaine, heroin, ecstasy, MDMA, methamphetamine, morphine, and more. Whereas rehabilitation success depends mainly on a patient's will and determination, prescription drugs sometimes help. If deemed necessary, the clinic's fully licensed medical detox specialists administer the medications.
In a glowing tribute to The Last Resort Recovery Center, one patient said, "The Last Resort helped save my life. I showed up to TLR as a chronic relapser who had completely given up on everything. During my time there, I had a profound experience that impacted my life. A transformation took place inside me that I didn't think was possible, and today I am a recovered gentleman. I would go back today if I could. That place is sacred!"
Contrary to what many addicts may like, completing rehabilitation is only the first step on a long journey to recovery. This is why the addiction specialists at The Last Resort Recovery Center, Austin, always recommend signing up for their addiction aftercare programs. These programs are tailored to help addicts maintain sobriety and prevent relapse. Visit the rehabilitation center's website to learn more about their addiction treatment programs. Addiction patients in Austin can direct any questions to one of the clinic's representatives at 512-599-9915. Alternatively, they can visit the clinic's location at 7509 Menchaca Rd Unit 301, Austin, TX, 78745, USA.
Media Contact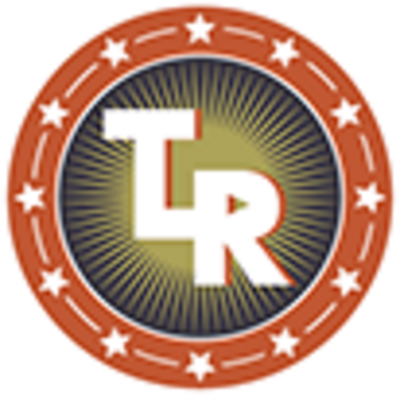 Company Name
The Last Resort Recovery Center
Contact Name
Becky Babb
Phone
512-599-9915
Address
7509 Menchaca Rd Unit 301
City
Austin
State
TX
Postal Code
78745
Country
United States
Website
https://www.lastresortrecovery.com/addiction-treatment-center-austin/
COMTEX_423209424/2737/2023-01-24T09:22:01
Disclaimer: The views, suggestions, and opinions expressed here are the sole responsibility of the experts. No Boston New Times  journalist was involved in the writing and production of this article.